Buying a new car is always better when you know you're getting a bargain, but scouring the internet for the best deals can be time-consuming and scrappage schemes aren't for everyone.
So Autocar has done the hard work for you and compiled a list of some of the best savings on the new car market.
We've found combined savings of £31,809 on the five models featured below, so take a look and click the links to read our full road test verdict on each model. All offers are valid until 5 October.
BMW X3 – pay £35,157, save £6453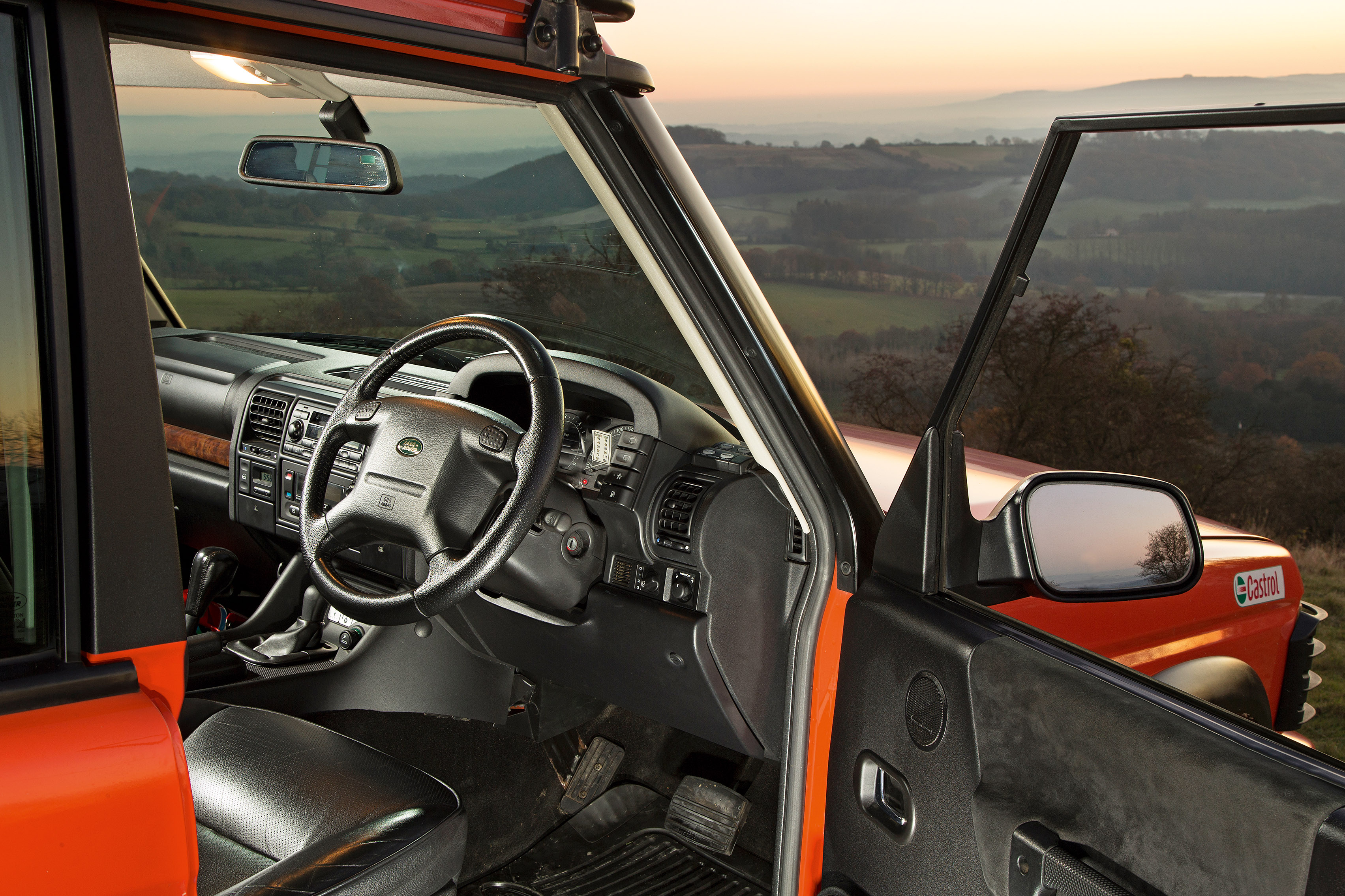 With a new X3 ready to go on sale, BMW is offering some pretty hefty discounts on the current model. If you can't wait for the hot X3 M model, the 30d has more than enough bang for your reduced buck.
Go to Whatcar.com for a £6453 saving over list price on the BMW X3 xDrive30d SE Step Auto. Price you pay: £35,157.
Honda Civic – pay £20,243, save £2297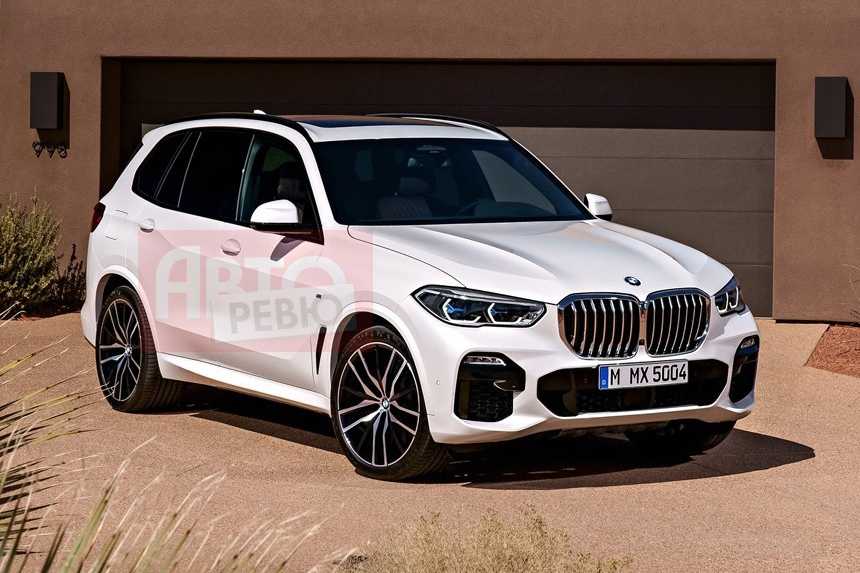 The new Honda Civic hasn't been on the market that long, but already you can grab almost more than £2000 off the price of a new one. Thanks, Honda! 
A saving of £2297 over list price on the Honda Civic 1.5 VTEC Turbo Sport Hatchback is available from Drivethedeal.com. Price you pay: £20,243.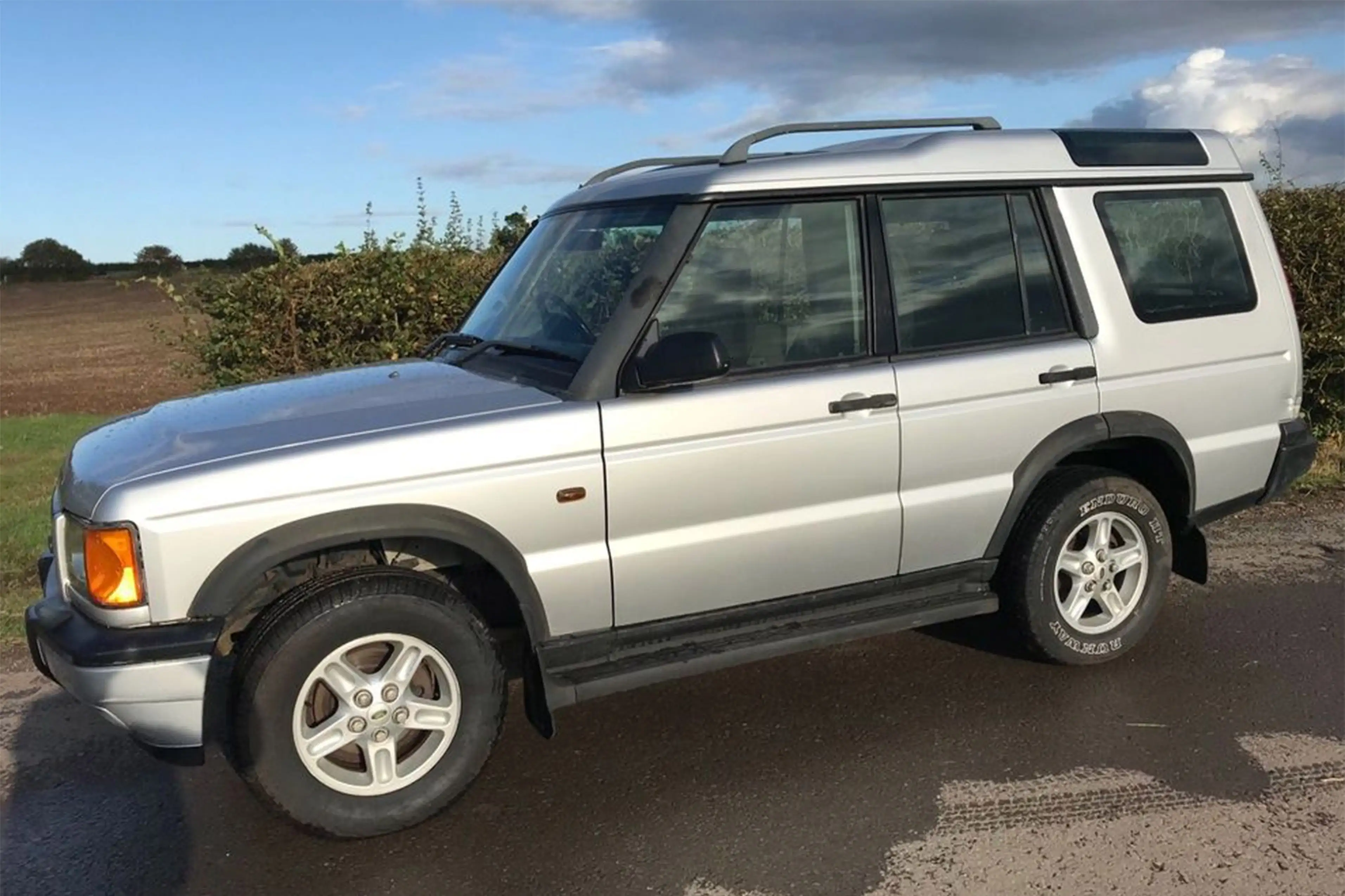 Hyundai's large SUV is an adequate rival to the Nissan X-Trail and Renault Koleos, there's no doubt about that. With almost £8000 off, it's a veritable bargain, too.
Check out Drivethedeal.com for a £7849 discount over list price on the Hyundai Santa Fe 2.2 CRDi Blue Drive Premium SE (seven seats). Price you pay: £29,546.
Jaguar XF – pay £34,825, save £5210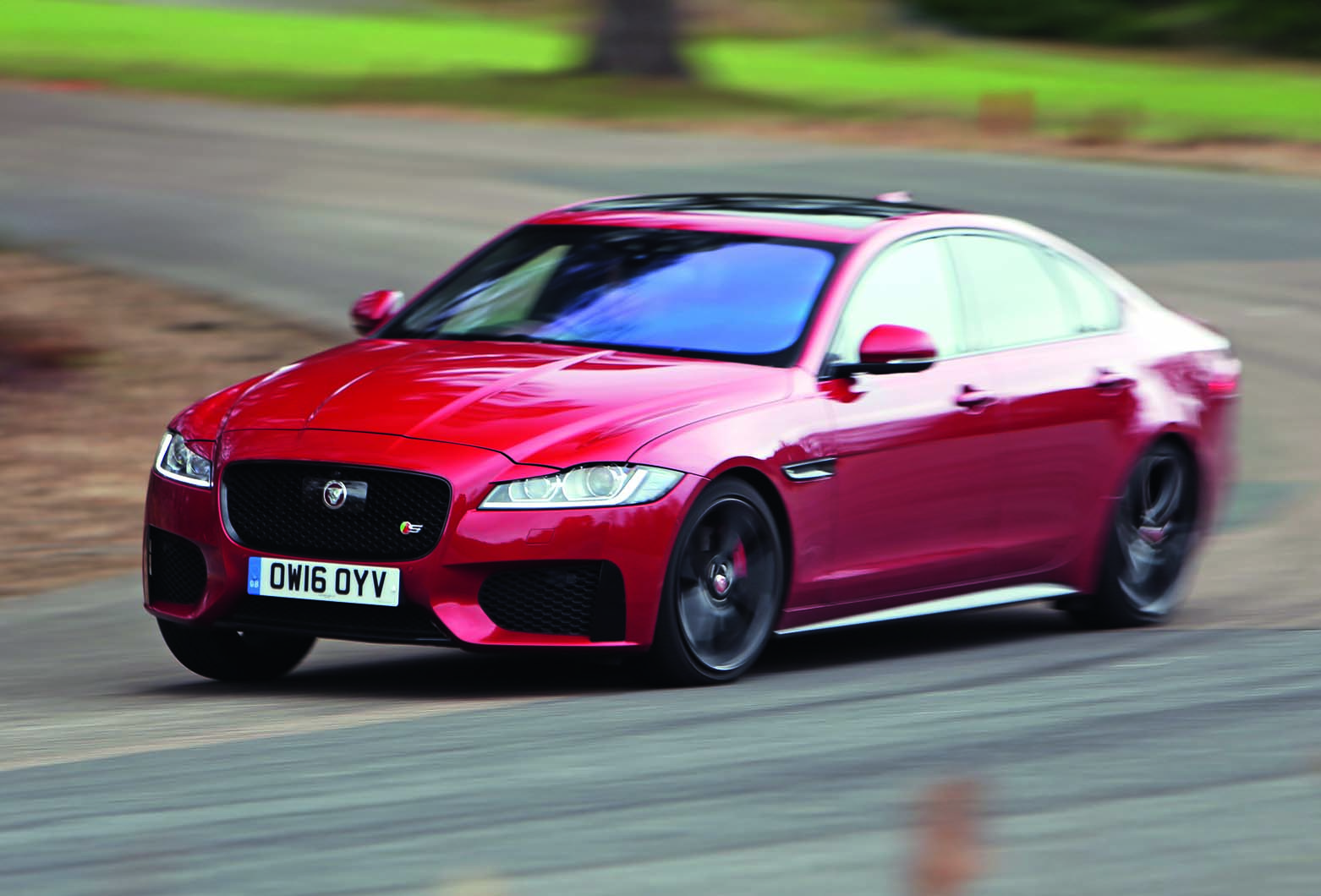 The Jaguar XF has done Jaguar Land Rover proud: it's strong-selling, good to drive, and with an extra £5000 lopped off the asking price, it's also decent value.
Go to Drivethedeal.com for a £5210 saving over list price on the Jaguar XF 2.0i [250] R-Sport Auto Saloon. Price you pay: £34,825.
Which brings us round to our largest saving of the week: a full five figures off the Volkswagen Touareg. The discount – some 20% – is in preparation for the new one going on sale next year, so grab it while you can.
Get £10,000 off list price from Carfile.net on the Volkswagen Touareg 3.0 TDi BMT R Line Plus Tip Auto. Price you pay: £39,455.