The Los Angeles motor show is the last motor show of the year and often offers something different; it's usually not to the same scale as Detroit, Geneva or Frankfurt, but each year it holds the premieres of some of the most interesting and important cars of the future. 
This year is no different. So with only a few weeks to go before the show opens its doors, take a look at what's coming to LA in November.
Los Angeles motor show: the cars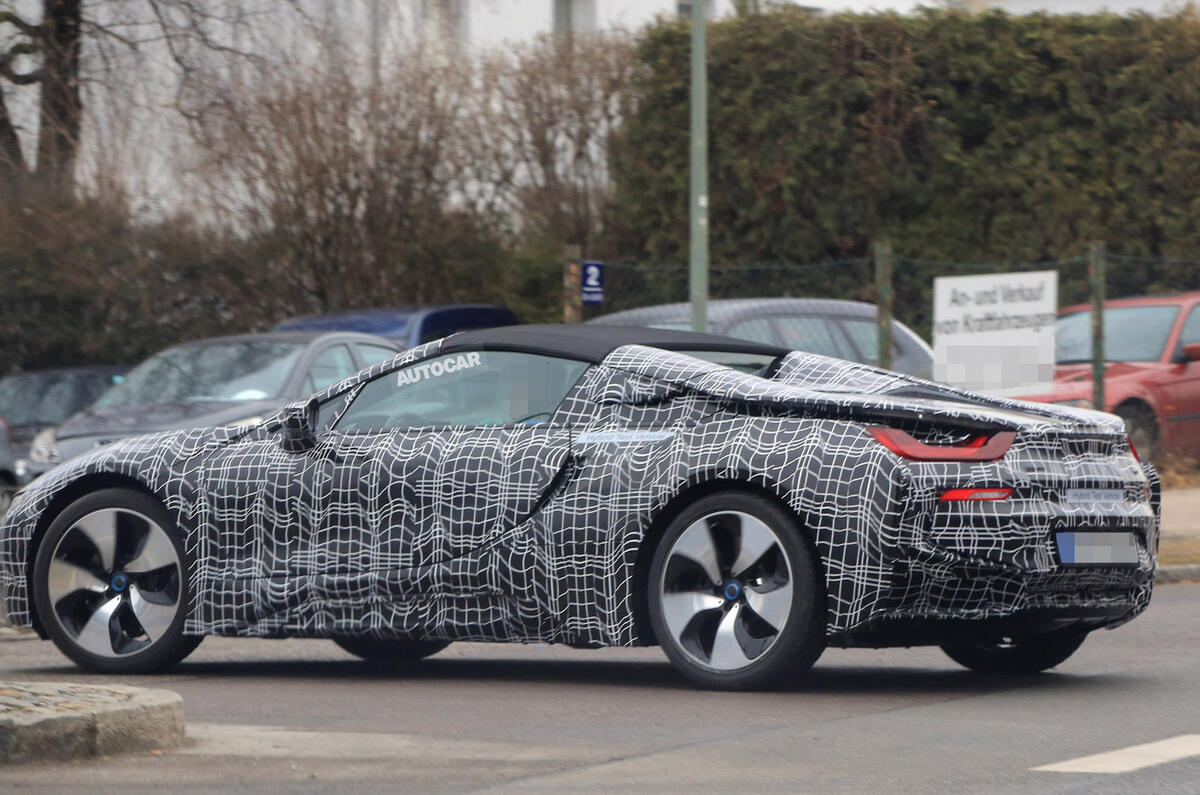 BMW's hybrid drop-top supercar has been spotted and hinted at a few times now, so a reveal in sunny, eco-friendly Los Angeles would fit the model perfectly. It'll spearhead the facelifted i8 range, following the facelift of its smaller i3 sibling.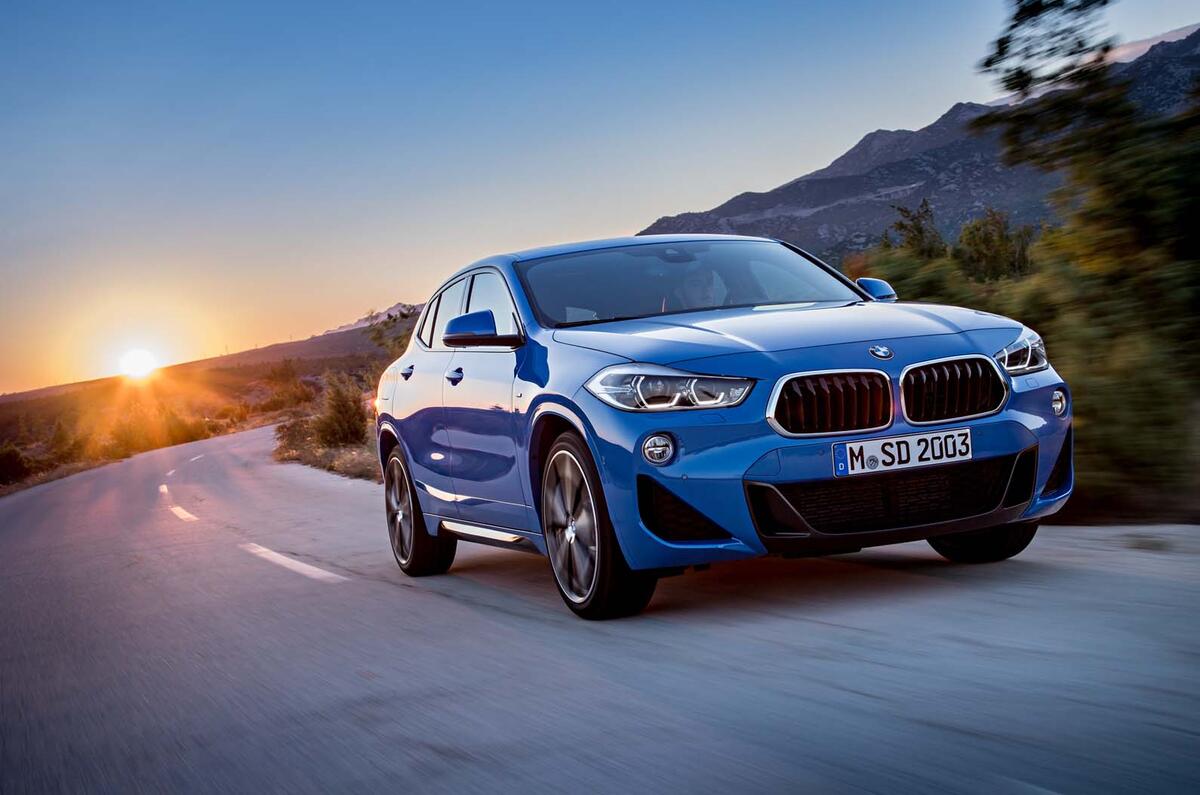 The BMW X2 has been revealed already, C-pillar badges and all. We'll get our first in-person look at the production version of the newest München-born small SUV on the block at LA. 
Yes, another SUV, but they're the voiture du jour. Infiniti's QX50 – a rival to the BMW X3, Mercedes-Benz GLC and Audi Q5 – will be a close follow-up to the QX50 concept that was revealed at the Detroit motor show less than a year ago.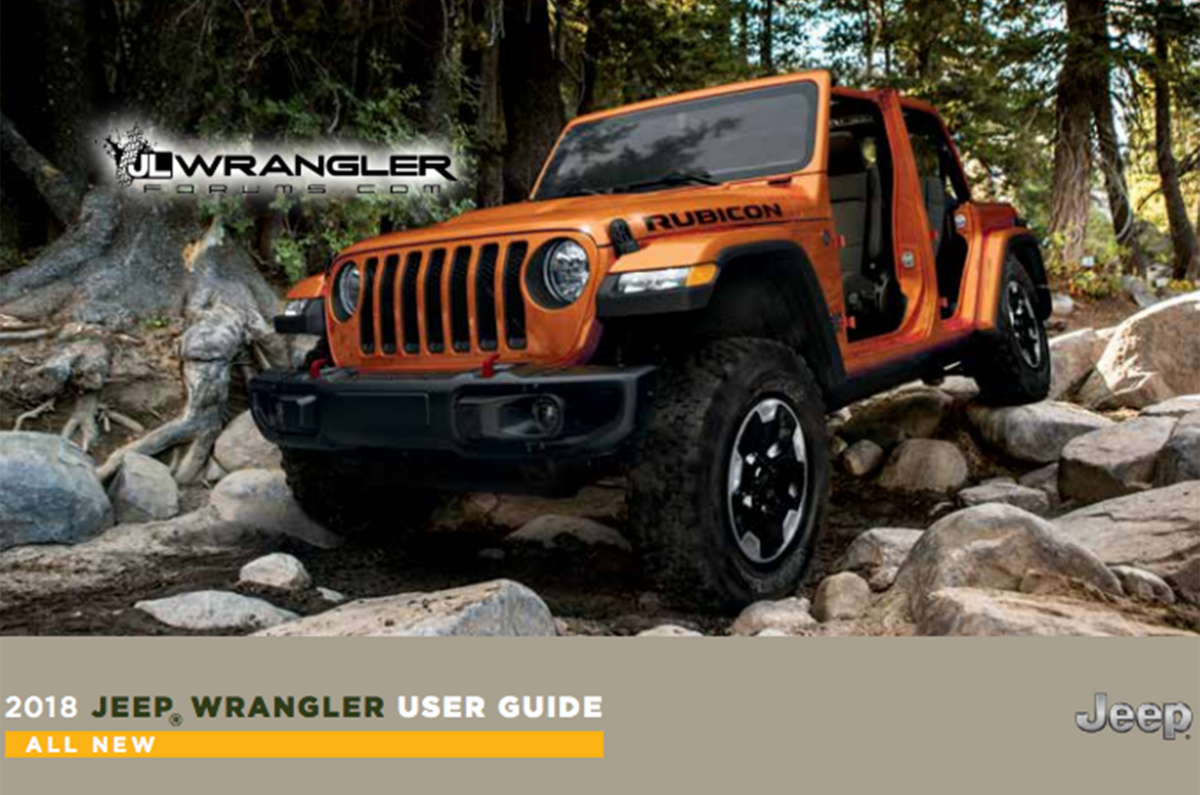 Despite being leaked earlier this year, we'll get our first proper look at the most rugged Jeep in the brand's stable at LA next month. Expect ferocious go-anywhere ability, throwback looks and a smaller entry-level engine – a 2.0-litre rather than the current car's 2.8-litre. 
Range Rover and Range Rover Sport facelifts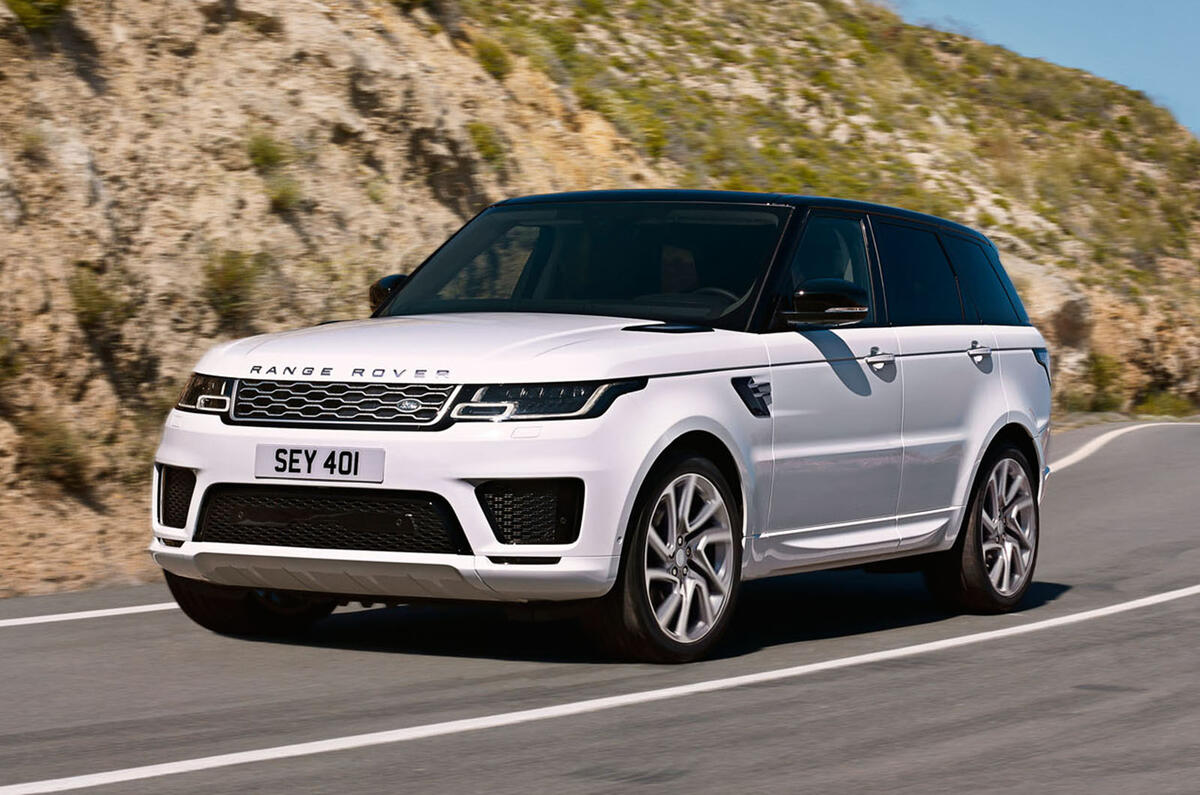 Mild refreshes to the Range Rover and Range Rover Sport have brought a more Velar-inspired front end to each, as well as a hybrid powertrain. They're two more cars that have been given the big pre-show reveal long ago, but the first in-depth, in-the-metal look we get will be at the show. 
We've had a ride in the next-generation CLS, but we've yet to see what it looks like. It'll be one of two new four-door coupés in the Mercedes line-up, with a four-door AMG GT model to be revealed later. Expect the CLS to keep things more on the tame side in comparison. 
Porsche 718 Boxster/Cayman GTS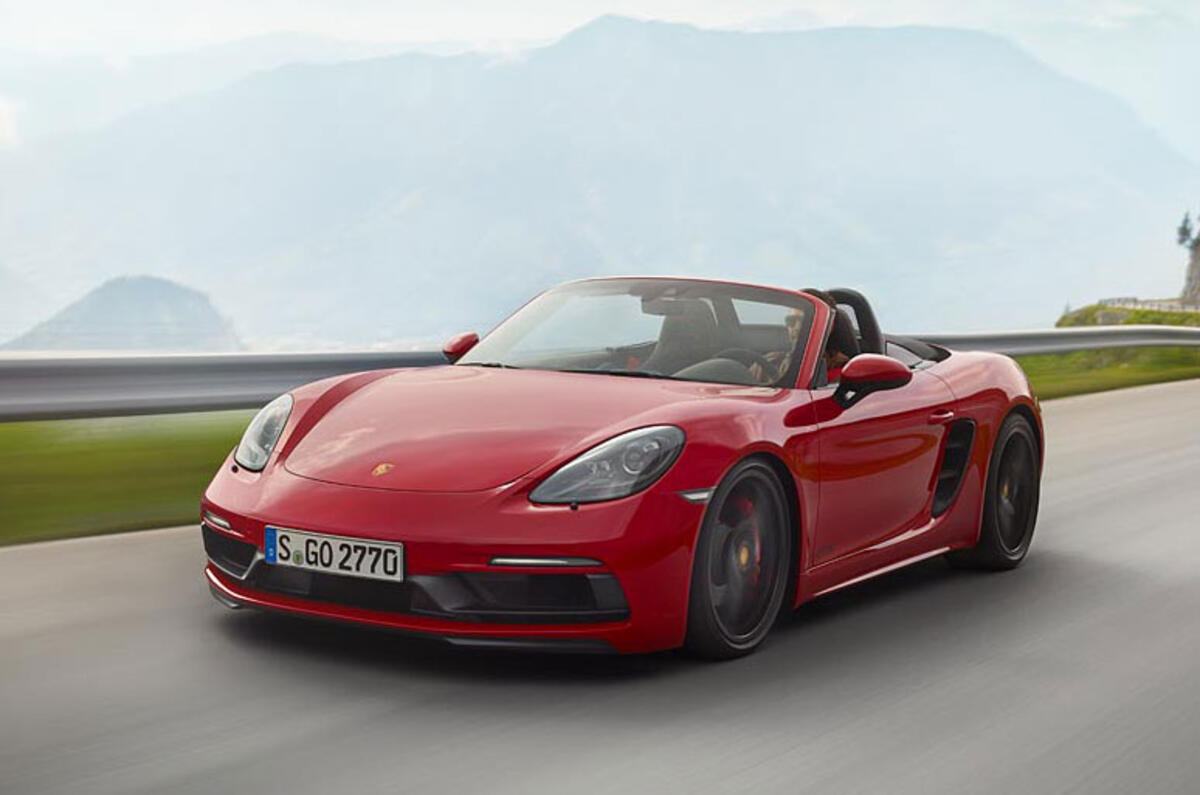 Porsche has given the 718 range a spruce up with a new performance flagship. There's 361bhp on tap – that's up 15bhp – thanks to a new intake system and turbocharger tweaks, as well as styling changes to mark it out from the standard 718 Boxster and Cayman. GTS badging seals the deal.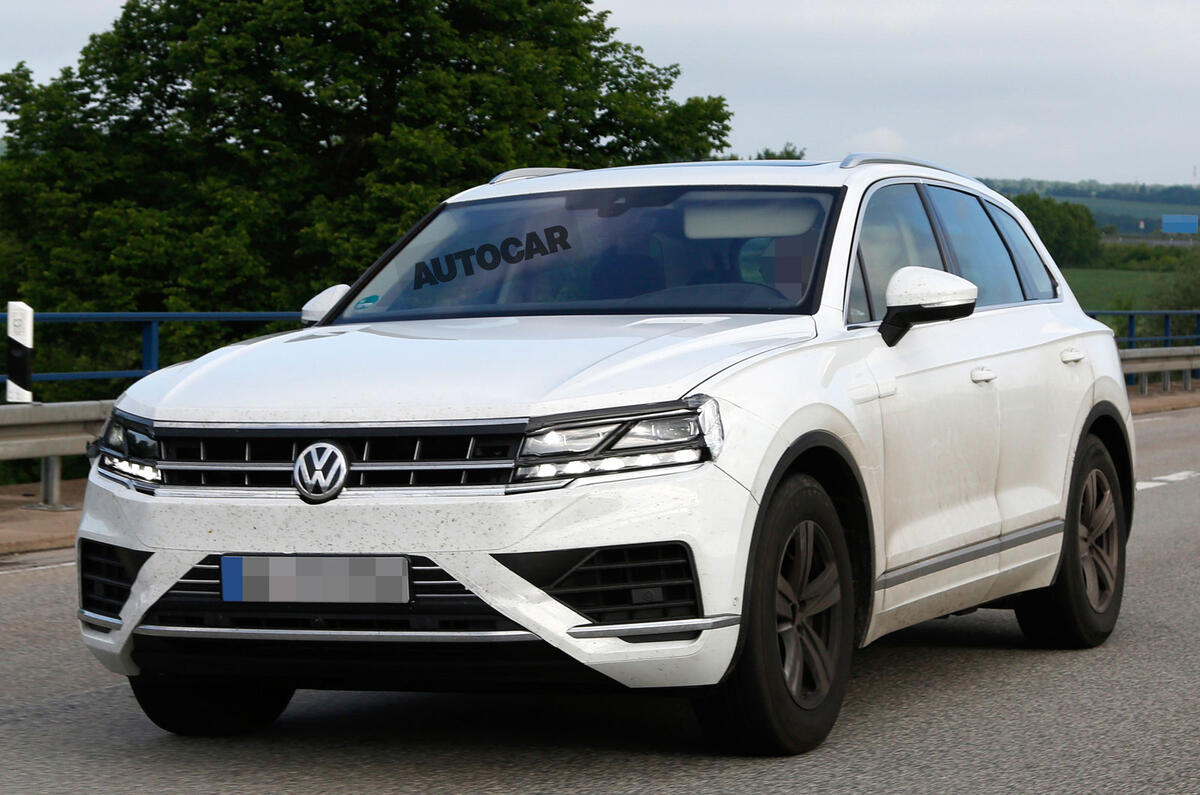 Volkswagen's large SUV has been all but revealed thanks to spy shots and leaks, but we'll finally get to see the whole thing in LA. In the US, it's far from VW's largest SUV (the Atlas takes that spot), but it's a crucial car in a segment that is growing as fast as any other.